COVID-19: People and Productivity
Protect your workforce by providing an elastic, digital workplace.
Want to flatten the curve and protect people and productivity? Tasker by DTech Apps leverages your existing ServiceNow investment to take all tasks to the platform for real-time reporting, collaboration, accountability, and security.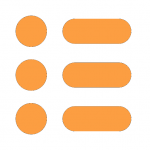 Assess your customers' critical needs and communicate.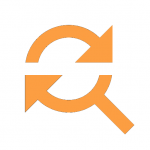 Focus on your people and trust them to get work done.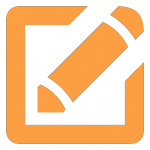 Make a transition plan that works for your team.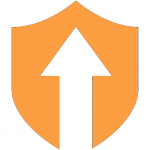 Prepare for upgrades to tools and processes.