Protect your workforce by providing an elastic, digital workplace. Want to flatten the curve and protect people and productivity? Tasker by DTech Apps leverages your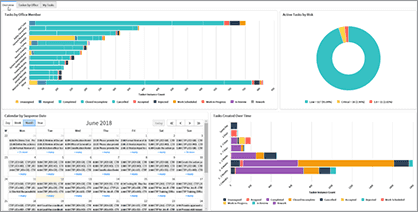 Task management made simple. Built for the public sector, trusted by companies of all kinds.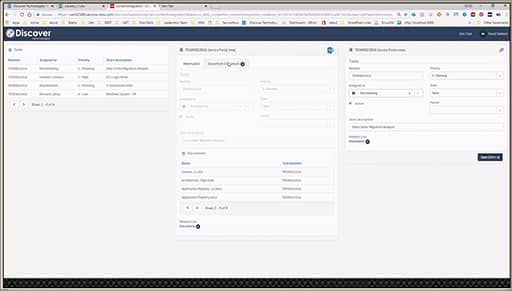 Bring SharePoint and ServiceNow together. Multi-user editing and versioning without leaving ServiceNow.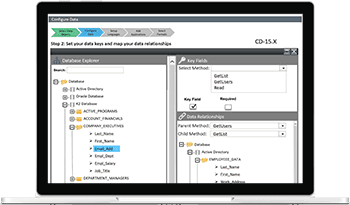 Create PDF, Word, Excel and other documents — with just a few clicks — from information that already exists in ServiceNow.