Your Future Starts with Secure Enterprise Productivity Apps Built on ServiceNow
Automate forms, connect ServiceNow to SharePoint, manage projects, tasks, routine work, approvals, and more with products from DTech Apps!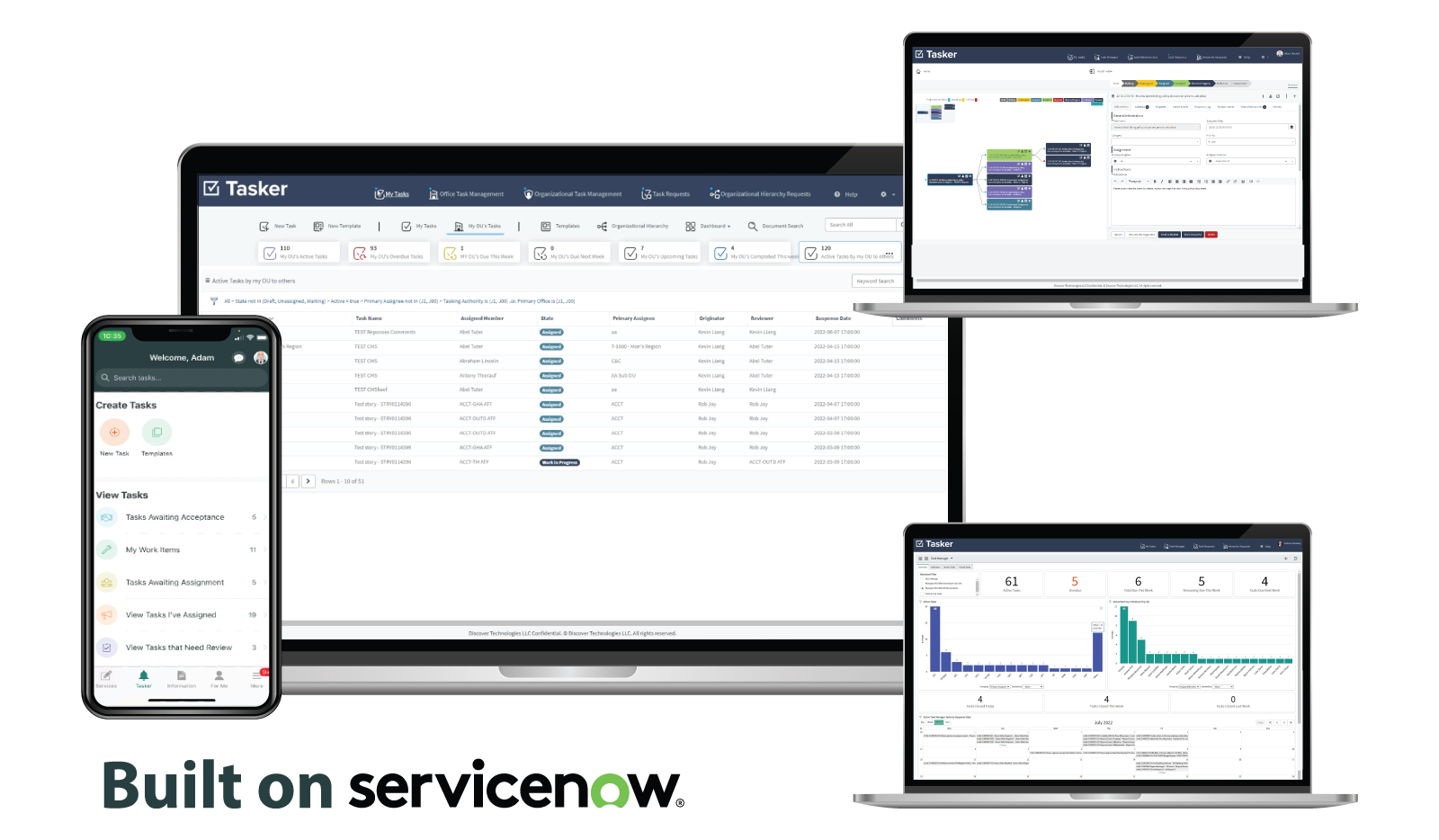 The Most Secure Work Management, Project Management, Task Management, "Just Get It Done On Time!" Tool Available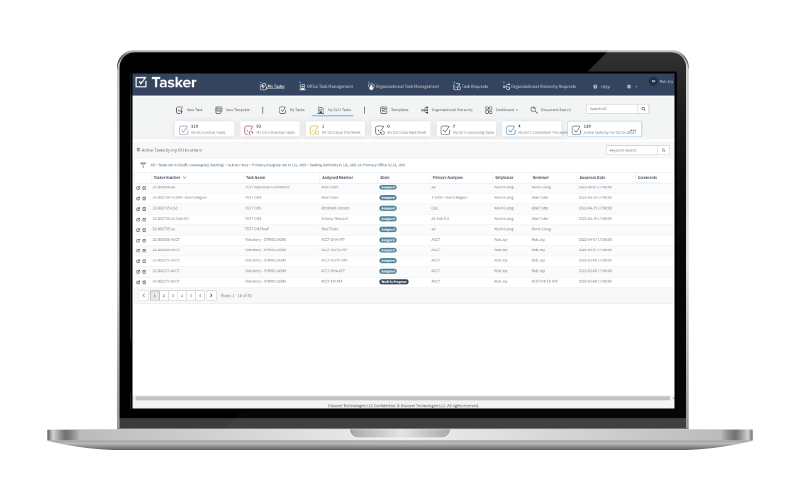 Where Workflow Ends and TaskFlow™ Begins
Stop using email, spreadsheets, and overly-complicated solutions to manage your work and tasks. Modernize the way work gets done with Tasker. Assign simple or complex tasks and view, monitor, and manage tasks in real-time from desktop or mobile devices. Boost productivity and optimize your ROI.

Enterprise Content Management for ServiceNow
Seamlessly improve ServiceNow search and integrate any SharePoint environment with any ServiceNow application. Create, collaborate, review, search, and sign documents stored and managed in SharePoint without leaving the ServiceNow platform. View content, retrieve metadata, and search sites, libraries, and content types. Do more and save time and money.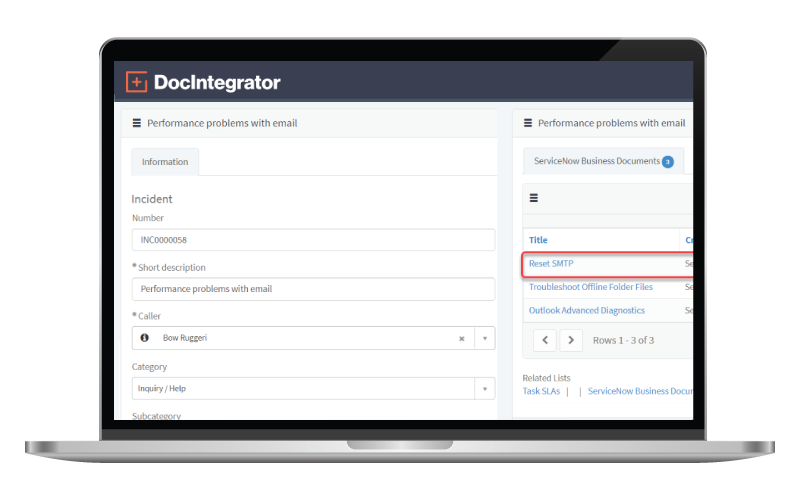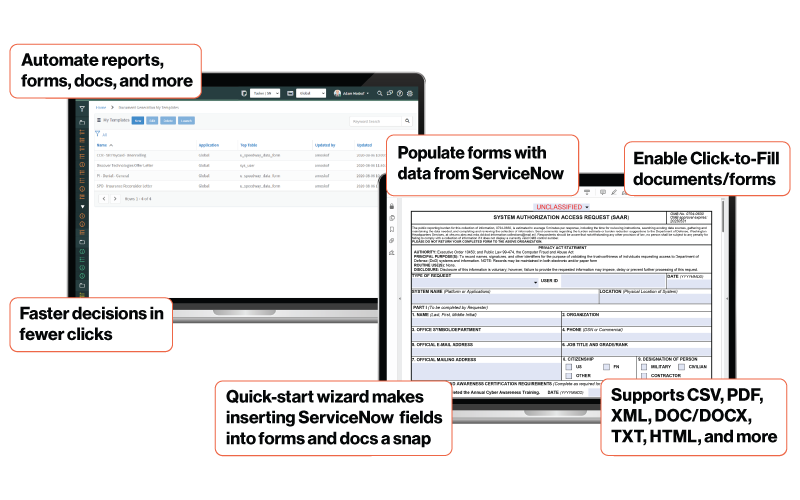 Auto-fill forms, templates and more with data from ServiceNow
Generating recurring forms and documents, such as monthly reports, standard forms like DD2875, and employee forms, is tedious and prone to manual errors reducing productivity. DocGenerator enables document creation using real-time data from anywhere inside the ServiceNow platform to increase productivity and mitigate risk. ServiceNow customers can quickly create one or thousands of Word, PDF, PPT, HTML, XML files, and more with desired formatting saving enterprises millions every month. Customers managing a wealth of standardized forms, such as DoD, government, human resources and more, can automate form completion and eliminate human errors or expensive custom solutions with DocGenerator for ServiceNow.
An infinite number of applications to build with DTech Apps and ServiceNow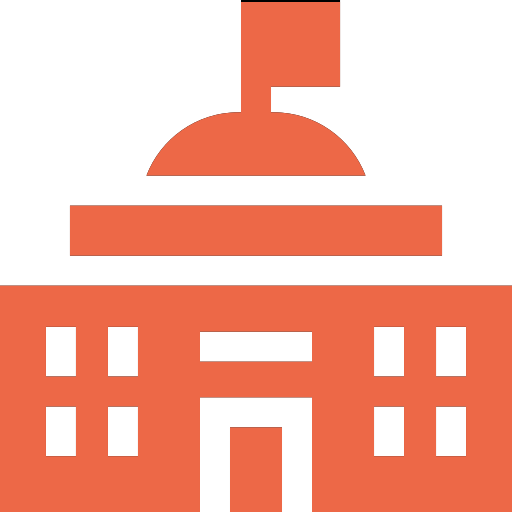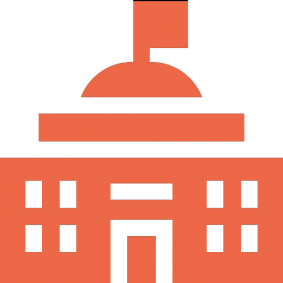 Government
Transforming federal, state, and local government departments and agencies beyond the 21st Century.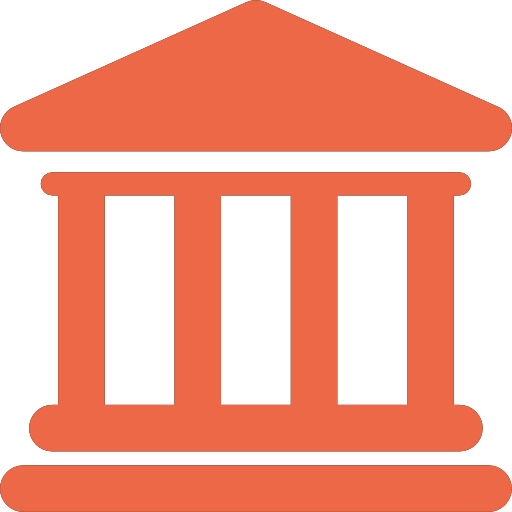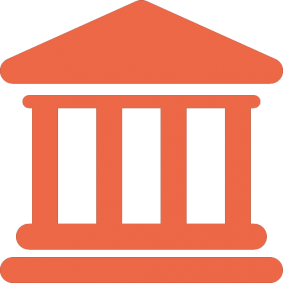 Finance
Leading banking, insurance, and wealth management firms are growing faster, and adapting to new regulations.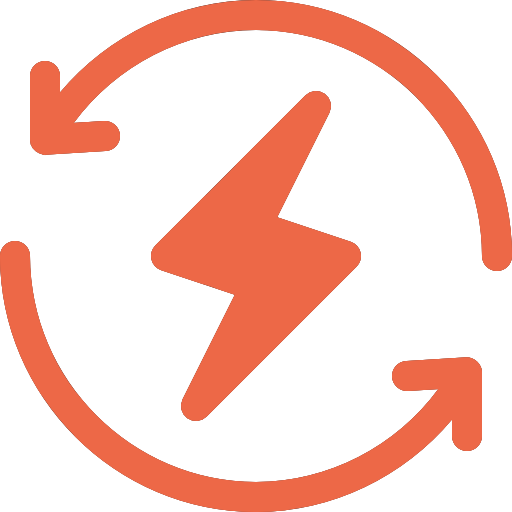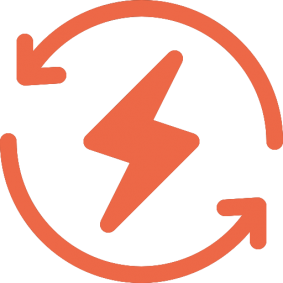 Energy
Innovators in gas, oil, solar, wind energy, and utilities ensure safety and compliance while increasing productivity.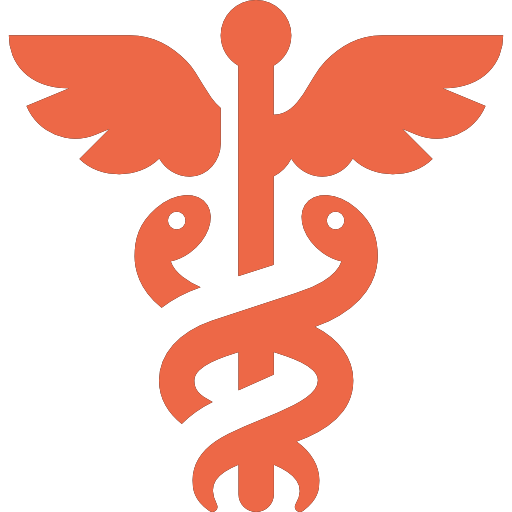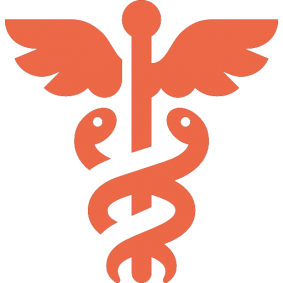 Health Care
Improving the continuum of care through better experiences and health outcomes while reducing costs.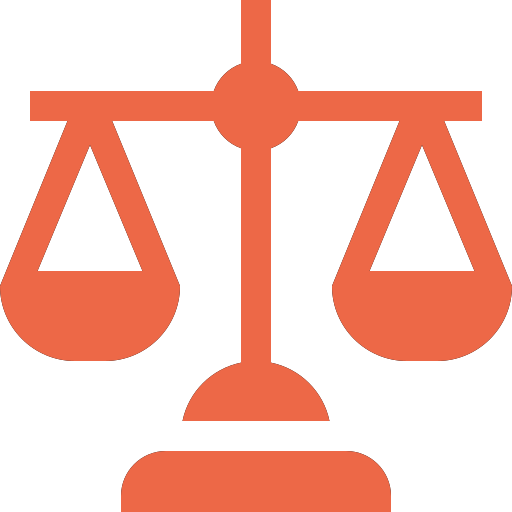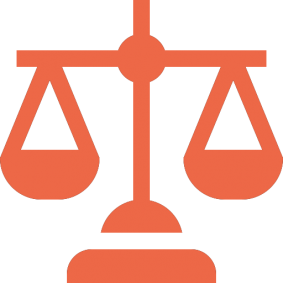 Legal
Built for today's technology-forward law firms and legal departments.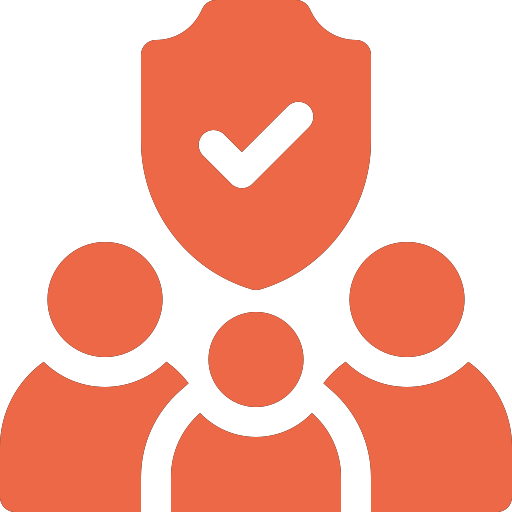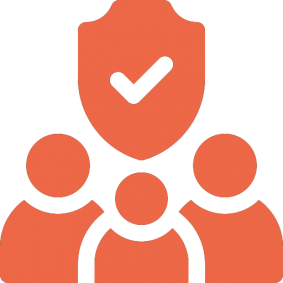 Insurance
Increase business velocity while improving the member experience.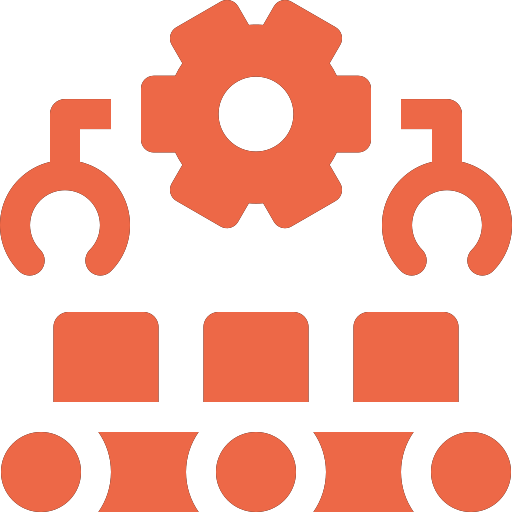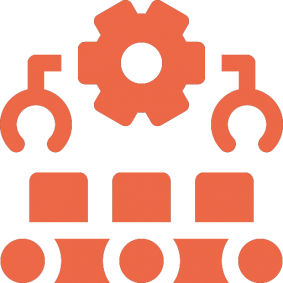 Manufacturing
Accelerating productivity to drive growth while improving work productivity and organizational efficiency.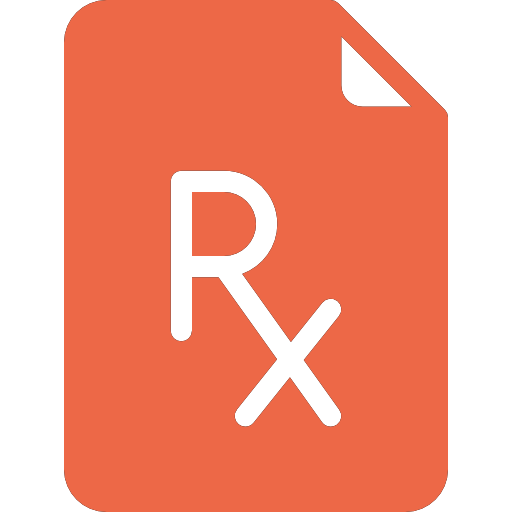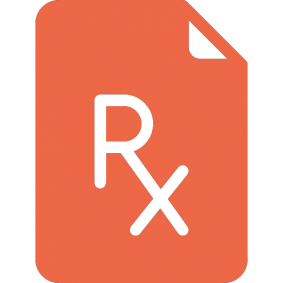 Pharmaceutical
Transforming the scientific innovation process in a hyper-competitive and regulated environment.