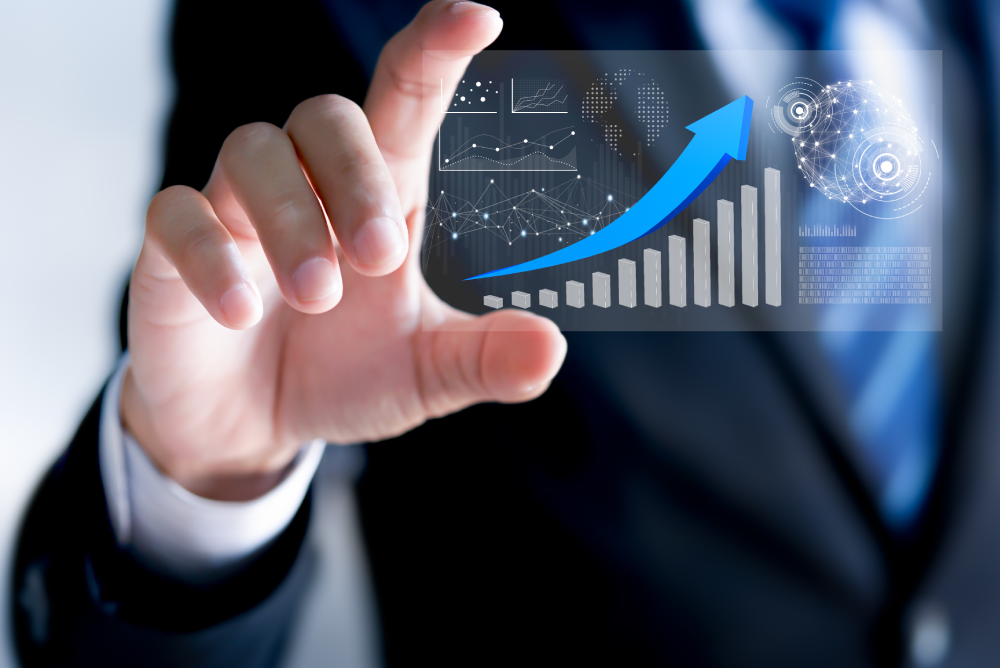 Unlock hidden productivity with Tasker
Turnkey solution for content management with DocIntegrator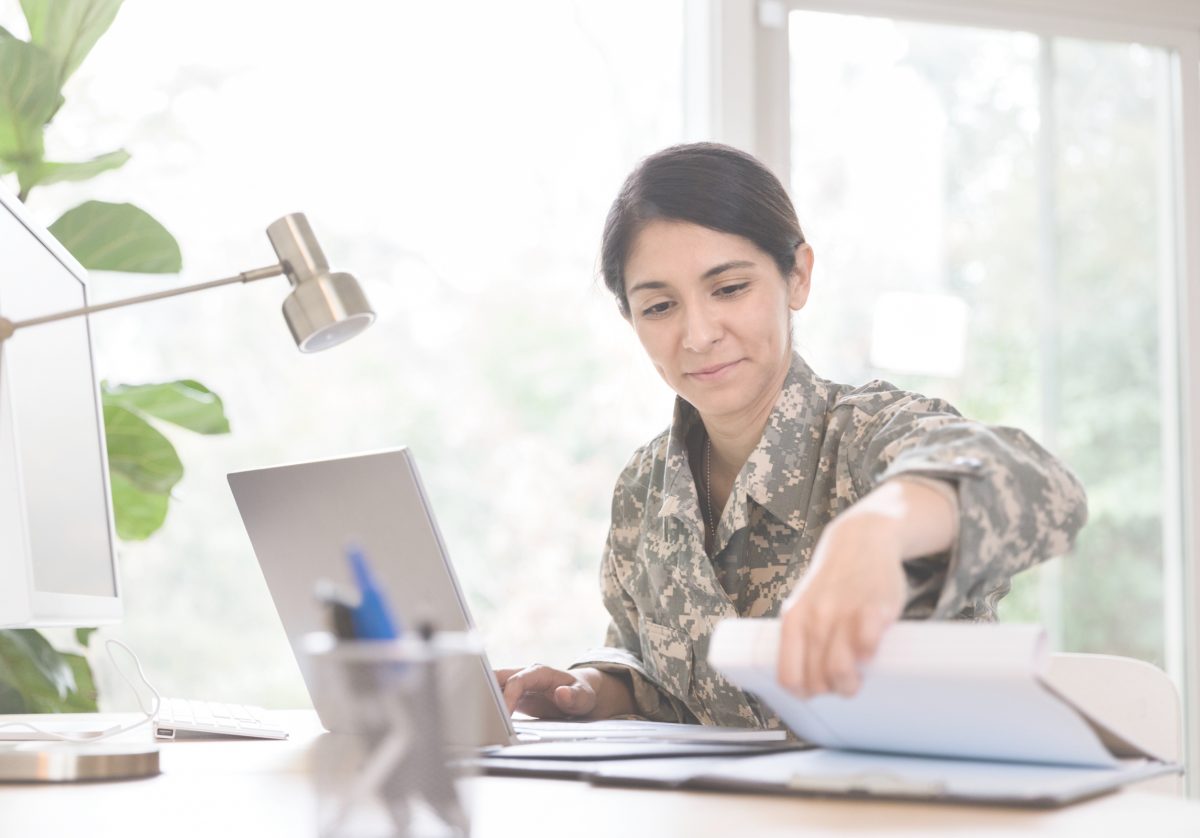 The Security Leader: FedRAMP High and U.S. D.O.D. IL5 Authorization
Secure Enterprise Productivity Applications Built on ServiceNow

Projects, Tasks, Routine Work, Approvals, and more! Our Products Watch Video
Modernize Your Organization
Maximize Your Investment
Discover how productive your organization can be.
See how Tasker and DocIntegrator can unlock your organization's hidden potential.
Build it with Tasker!
Tasker helps teams reach equilibrium in managing their work. It is robust enough to handle simple, daily tasks while simultaneously relieving users of having to upgrade to a huge, expensive, complex project management solution. Tasker is a work management application engineered to help organizations of all sizes increase efficiency, discover new levels of productivity, and unlock unrealized potential. Tasker removes the complexity of the ServiceNow platform so people can build TaskFlows™ in Tasker visually and assign work with no code, empowering users to build solutions without being developers or programmers.
With Tasker, users can digitally manage their tasks in remote/cloud, hybrid, and on-premise environments. Tasker guides people away from antiquated methods like Outlook, emails, spreadsheets, sticky notes, etc. and brings them into a streamlined system—a single, secure source of truth—to track and manage productivity in real-time across teams, departments, and organizations.
Document Creation
Policy Review
Expense Report
Training Compliance Notification
Budget Review
Supplies Requisition
New Release Review
Shipping Schedule
Freedom of Information Act (FOIA)
Vacation leave request
P & L Report
Logo Request
Event Logistics
Congressional Inquiry
Monthly Report
Franchisee Requirements
Health Standards
Passport Documentation
Customer Service Reports
The DTech Apps Navigator
Discover solutions to task and operational challenges. Select a word to navigate your way to modernizing task management and other operational solutions.
Resources
Time to Transform. Below are some resources to Discover More.