Productivity tools for ServiceNow
Efficient, affordable solutions that help you process information, stay on track and deliver results.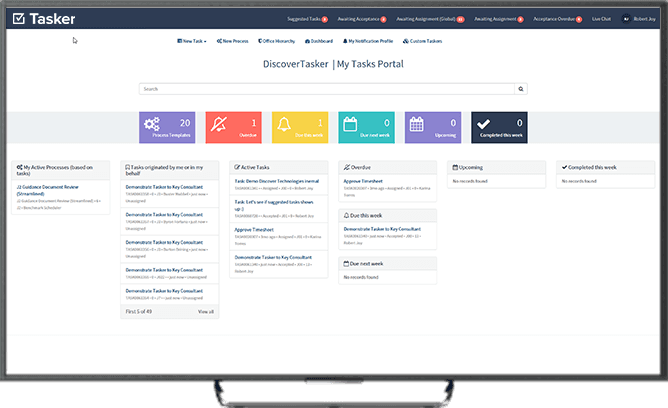 Tasker
Quickly assign tasks across all levels and roles of your organization.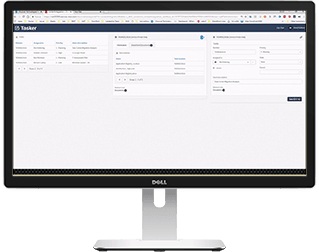 Doc

Integrator

Connect your ServiceNow apps to SharePoint — including Tasker.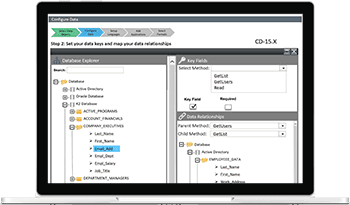 Doc

Generator

Generate Word Documents, PDFs and more, automatically, from within ServiceNow apps.
"While the tasker app is nothing short of amazing, the team at Discover exemplifies three intangibles that clearly put them in the leader seat when it comes to application development on top of the ServiceNow Platform — a tenacious attention to detail, an overwhelming desire for perfection and an unprecedented pursuit to be a strategic partner for all those they work with."
Most companies still use unstructured manual tools such as email, spreadsheets and even personal visits to drive routine work processes. It doesn't have to be this way.
Use Tasker for great insight and increased productivity
Tasker for ServiceNow enables organizations of all types to manage tasks across departments — with increased accountability, custom visibility, and innovative tracking and routing capabilities.
The experts in workplace productivity for enterprise and federal organizations
DTech Apps are created and maintained by Discover Technologies, who bring decades of experience in the workflow, content management and business process automation industries. If you are looking for better efficiency at work, we can help.