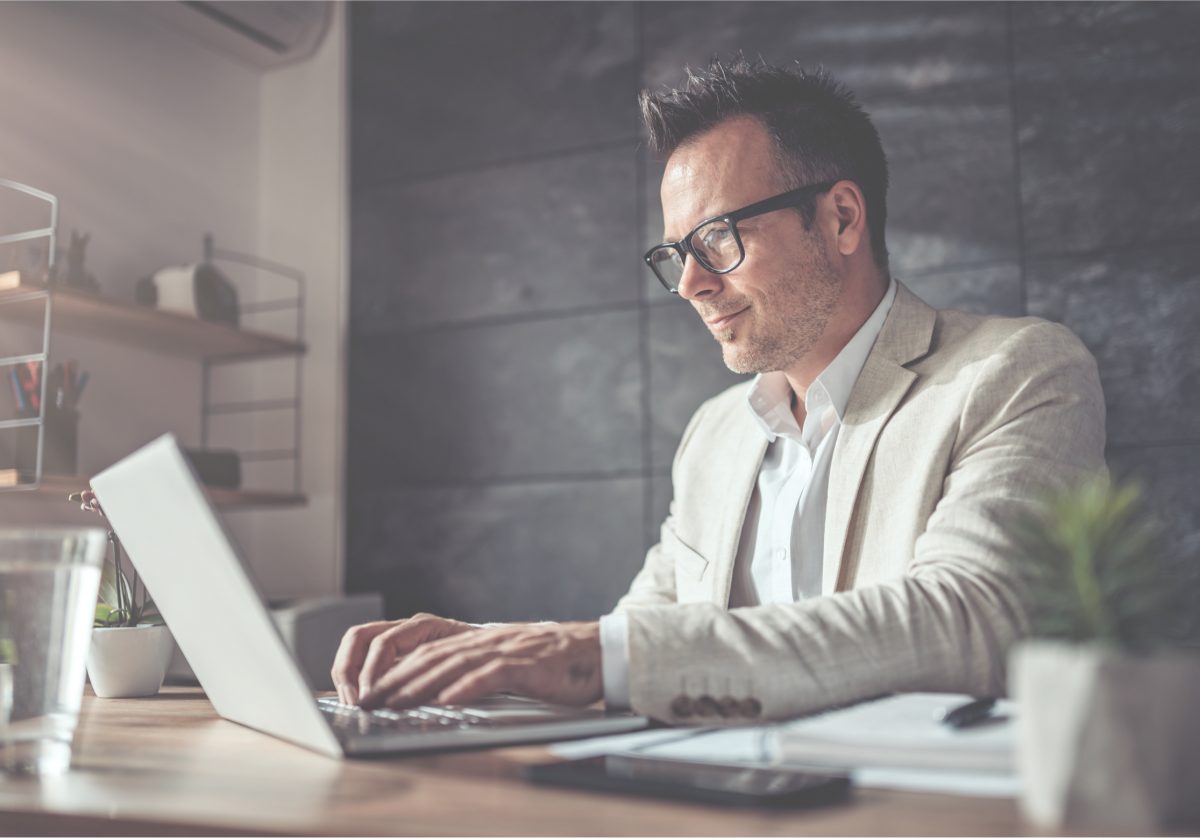 Unlock hidden productivity with Tasker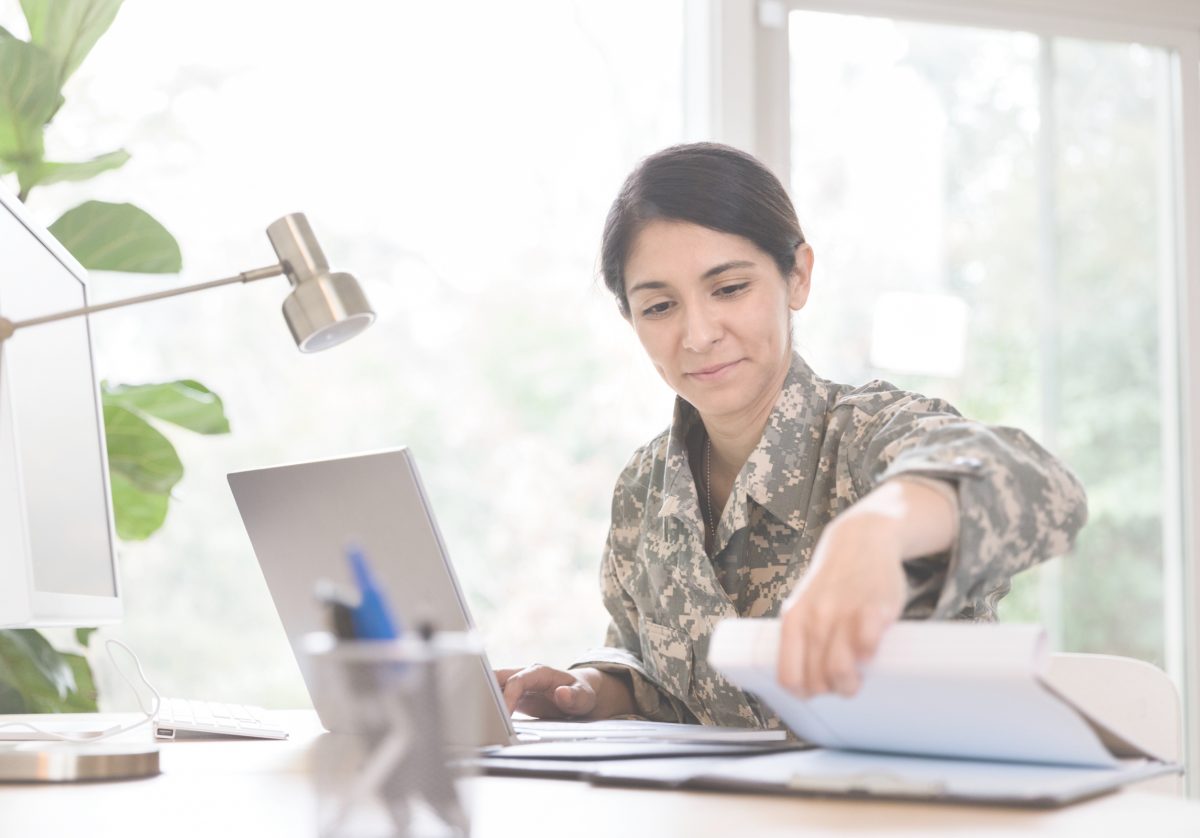 The Security Leader: FedRAMP High and U.S. D.O.D. IL5 Authorization
Secure Enterprise Work Management Applications built for ServiceNow

Discover
The Tasker Suite Our Products Watch Video
Modernize Your Organization
Maximize your investment
What is a task?
A task is a specific activity or action required to get work done — a request, order or directive. Sometimes, they're formal, like a Congressional inquiry. Other times informal – like an email status update. Still, tasks often require managed and coordinated activities, within an organization. Government or commercial. That's where The Tasker Suite comes in — to help you manage tasks, instead of tasks managing you.
Document Creation
Policy Review
Expense Report
Training Compliance Notification
Budget Review
Supplies Requisition
New Release Review
Shipping Schedule
Freedom of Information Act (FOIA)
Vacation leave request
P & L Report
Logo Request
Event Logistics
Congressional Inquiry
Monthly Report
Franchisee Requirements
Health Standards
Passport Documentation
Customer Service Reports
The DTech Apps Navigator
Discover solutions to task and operational challenges. Select a word to navigate your way to modernizing task management and other operational solutions.
Resources
Time to Modernize. Below are some resources to Discover More.