About Us
Our mission is to digitally transform and modernize the global workforce.
How We Got Started
DTech Apps was created in 2019 by Discover Technologies after company leaders recognized the challenges organizations were experiencing in modernizing office operations to become more efficient and successful. In the current environment, companies are trying to do more with lower headcounts, and they are turning to software and automation to get work done.
DTech Apps is the industry leader in secure enterprise productivity applications built on the ServiceNow platform. Tasker is the only collaborative work management app on ServiceNow that enables users to comprehensively, cohesively, and transparently manage all work and utilize the full capability of their organization's resources. DocIntegrator is an integrative content management tool that seamlessly connects Microsoft SharePoint to ServiceNow. Our apps digitally transform the way work is done and lead organizations into the next generation of work and content management.
Our Values
Leadership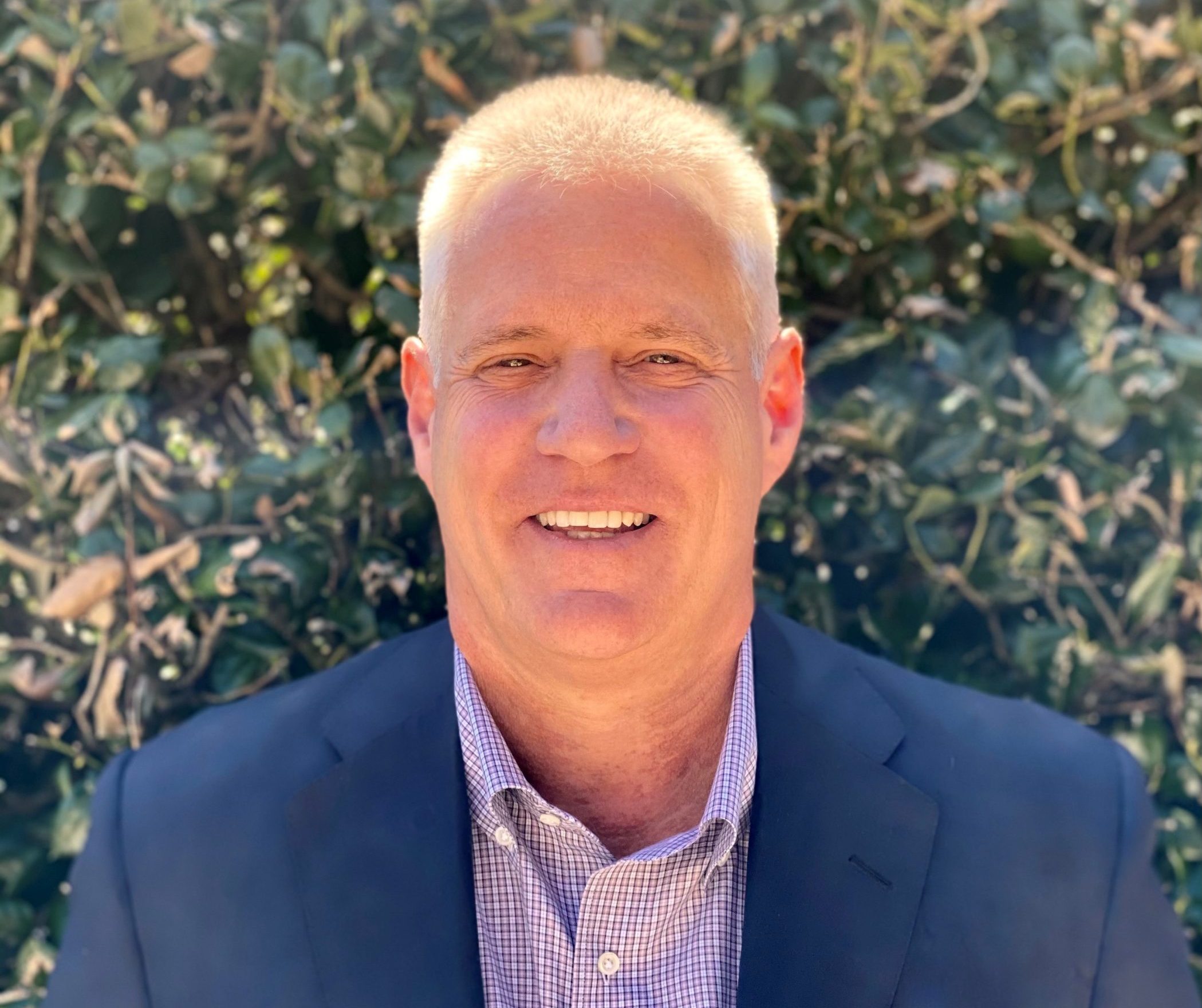 Dave Truitt
President
Dave is an experienced entrepreneur who has founded and exited multiple successful IT companies. In his capacity as Discover Technologies President and CEO, Dave is responsible for defining and executing corporate vision as well as providing strategic direction over company operations. Discover Technologies' mission is to improve the lives of the global workforce with Process-Based, transformative products, and services.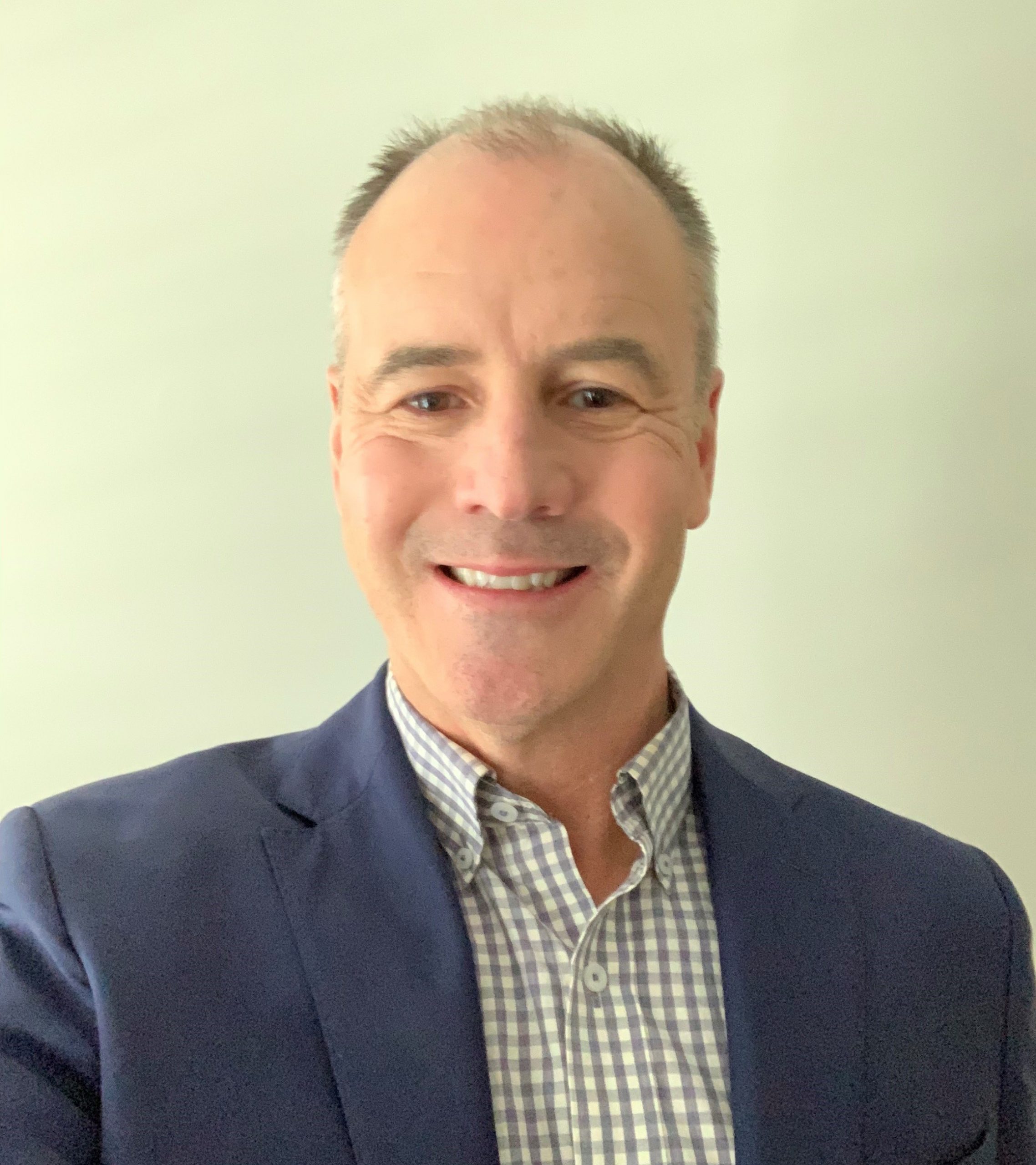 Tim Wharton
Executive VP
In his capacity as Discover Technologies Executive Vice President and COO, Tim is responsible for the operational aspects of the company. Primary areas of oversight and strategic vision include finance, human resources, proposal team oversight, and compliance with federal guidelines relating to GSA Schedule holders. Additionally, Tim is a major contributor to revenue generation with over three decades of experience in consulting and business development.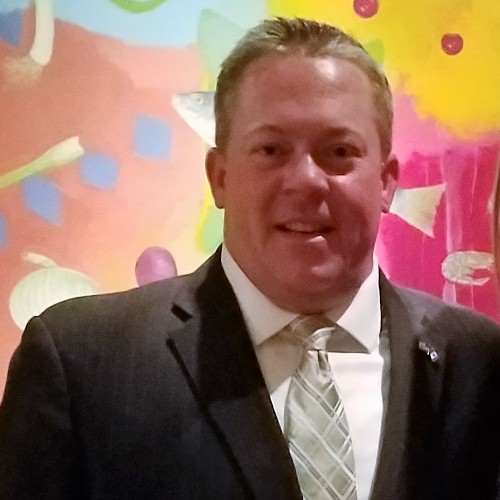 John Martin
VP, DTech Apps
John Martin is the Vice President of DTech Apps driving the organization's growth and direction. John's experience features over 25 years of leadership helping businesses and agencies adopt and implement new technologies to increase productivity and transform how work gets done. Throughout John's career he has overseen enterprise and government sales, solutions, and business development teams working with some of the world's largest organizations.​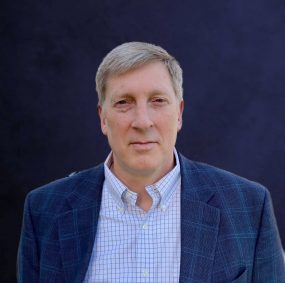 Rob Joy
Head of Products and Technology
Rob Joy is the Head of Products and Technology responsible for the engineering of products and solutions for DTech Apps. With more than 30 years of experience in electronic workflow and business process management and automation, Rob and his team are responsible for all product functions at DTech Apps, from research and architecture to product management and development.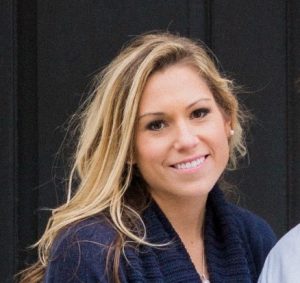 Amy Stark
Director of HR
As Director of Human Resources, Amy Stark oversees the people and culture operations at Discover Technologies. Since joining in 2016, Amy has actively worked to implement policies and programs that contribute to improved work-life balance, employee wellness and development, diversity, and culture that aligns with our company's values.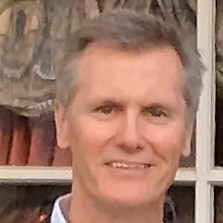 Brian Vernon
Vice President, Sales
Brian Vernon has extensive experience in software and technology sales and business development. Brian has extensive experience in software and technology leadership and sales serving as a catalyst of growth. As Vice President of Federal Civilian Sales, he is responsible for sales to federal government agencies and key enterprise accounts.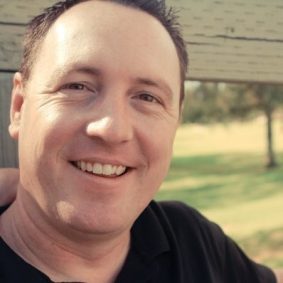 David Constantine
Director of Marketing
David Constantine is the leader of our marketing organization responsible for DTech Apps' messaging, content, and thought leadership strategy. With more than 25 years of experience building brands and communicating value in software and technology, David and his team have launched numerous impactful marketing initiatives driving growth and building brand leadership.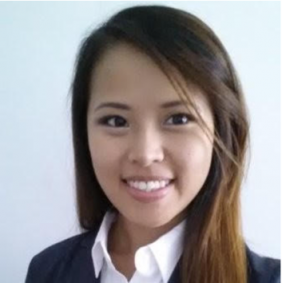 Dana Zheng
Finance/Controller
Dana is responsible for managing all finance and accounting operations within the company. She brings a strong background in financial and governmental accounting., and received her bachelor's degree in Accounting and Business/Management from Virginia Commonwealth University. She has worked in private as well as non-profit entities.