Discover more about Tasker and DocIntegrator with our downloadable infographics and brochures.
Infographics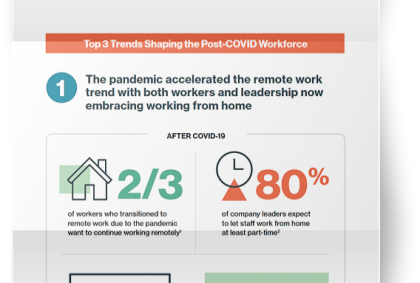 Infographic
Post-COVID Workforce Success
Learn about the top 3 trends that are shaping the post-COVID workforce and 6 effective strategies for modernization.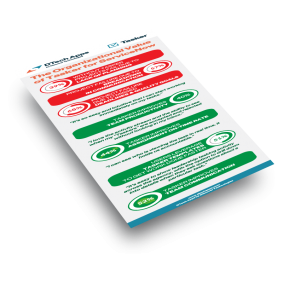 Infographic
The Organizational Value of Tasker
How Tasker can transform the way you work with collaborative work management.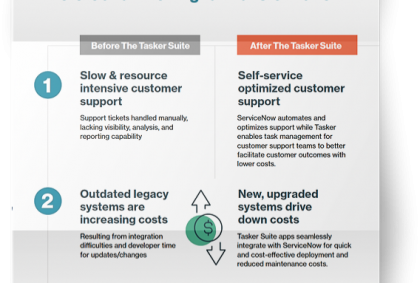 Infographic
Modernization, Mobile, and Momentum
How The Tasker Suite can help your organization digitally transform and improve the productivity of your current processes.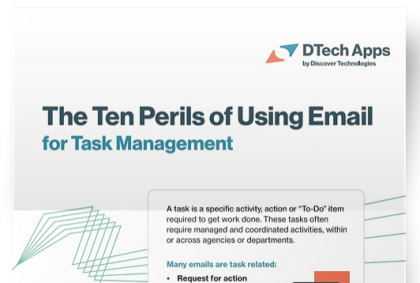 Infographic
The Ten Perils of Using Email for Task Management
Ten different common challenges of task management and how to approach fixing them.
Task Management Assessment
Discover how productive your organization can be. Take this assessment to identify key areas that your organization can change through modernizing task management processes.