Audit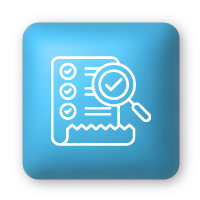 Overview
Effective financial management requires routine checks and balances to ensure business operations function smoothly. Managing the audit process is easy to build and customize to each organization's unique needs with Tasker.
Benefits
Standardize audit process.
Streamline work and reporting.
Eliminate errors and ensure efficiency.
Build and deploy easily with Tasker.
---
Task Flow™ Sample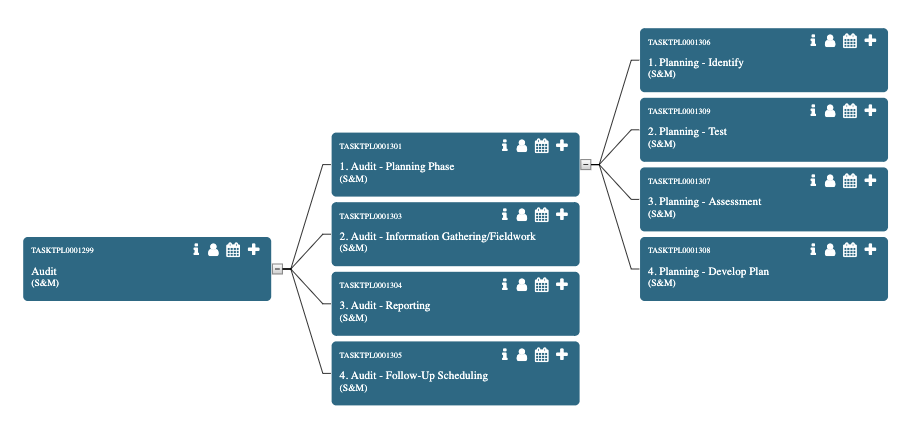 ---