Budget Approval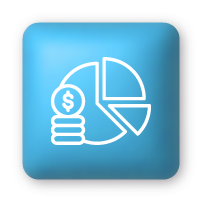 Overview
A budget approval process ensures the entire organization, including each department, has the funding to operate effectively. Using Tasker to manage your budget approval process allows for tasks to initiate simultaneously, eliminating the bottlenecks that occur in traditional work/process management solutions.
Benefits
Standardize budget review and approval process.
Improve budget management and funding operations.
Improve communication between finance/accounting, management, and departments.
Eliminate errors and ensure optimal operations.
Build and deploy process easily with Tasker.
Leverage Tasker to enhance every ServiceNow application.
---
Task Flow™ Sample