HR Policy Approval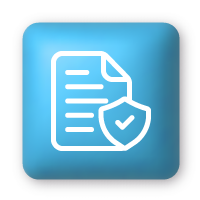 Overview
Releasing new policies from human resources requires careful development and review to ensure compliance with local laws and adherence to corporate goals and vision. Leveraging Tasker ensures critical steps are completed and approvals are received before publishing.
Benefits
Standardize human resources policy approval process.
Improve communication with staff and executive leadership in development and execution of policy.
Eliminate errors and ensure efficiency.
Build and deploy easily with Tasker.
Leverage Tasker to enhance every ServiceNow process.
---
Task Flow™ Sample