IT Procedure Approval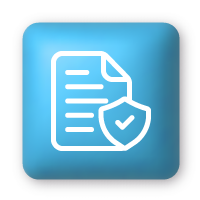 Overview
Effective approval processes require proper planning and due diligence to ensure the steps followed align with the department and the organizations core objectives and budget.
Benefits
Standardize IT processes.
Improve transparency and communication with key stakeholders.
Eliminate errors and ensure efficiency.
Build and deploy easily with Tasker.
Leverage Tasker to enhance every ServiceNow process.
---
Task Flow™ Sample