Policy Approval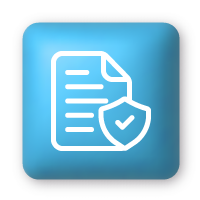 Overview
Effective procurement processes require precise planning for all involved in acquiring materials, managing inventory, planning production, and delivering the final product.
Benefits
Standardize procurement process.
Streamline material purchasing.
Improve communication with vendors, staff, and other departments.
Eliminate errors and ensure efficiency.
Build and deploy easily with Tasker.
Leverage Tasker to enhance every ServiceNow process.
---
Task Flow™ Sample