Product Launch Planning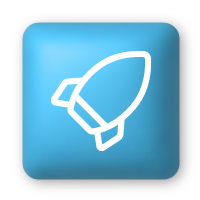 Overview
Effective Product Launches require meticulous planning to ensure maximum exposure and a smooth product rollout. Using traditional disjointed processes with spreadsheets and stakeholders stretched across multiple departments lead to delays, problems, and cost overruns. Leveraging Tasker ensures all stakeholders are connected, steps are not skipped, and key deadlines are met on time.
Benefits
Standardize product launch and development process.
Streamline process management and increase accountability.
Eliminate errors and ensure efficiency.
Build and deploy easily with Tasker.
---
Task Flow™ Sample